Ever looked at people like Kim Kardashian and wonder how they manage to look so simple, not too much going on…but so damn rich! From hair to toe just oozes money, even if you just read in the news that she is rocking a $9 bodycon from some mall down the road, she just always tends to pull of the 'millionaire' look. Well…trust us at WLS! We found the secret! Listen up class! Here are a the rules to follow to achieve the luxe chic look:
RULE 1 : NEUTRALS ALWAYS LOOK ELEVATED
Kim Kardashian & Micah Gianneli are a few of the style icons that always give us that rich and polished vibe…what do they all have in common? They keep to a particular colour palette…Neutrals! They never stray too far from a neutral colour palette, featuring soft, buttery tans, grays, browns, nudes and khakis.
RULE 2: BLACK ON BLACK ON BLACK!
As a wise man once said "All black everything". And boy, we couldn't agree more if we do say so ourselves! (See what we did there? *wink*) If you are gunning for ultimate 'millionaire babe' glam, black from head to toe with some bold accessories to break up the monotone is the answer, or better yet…minimal accessories!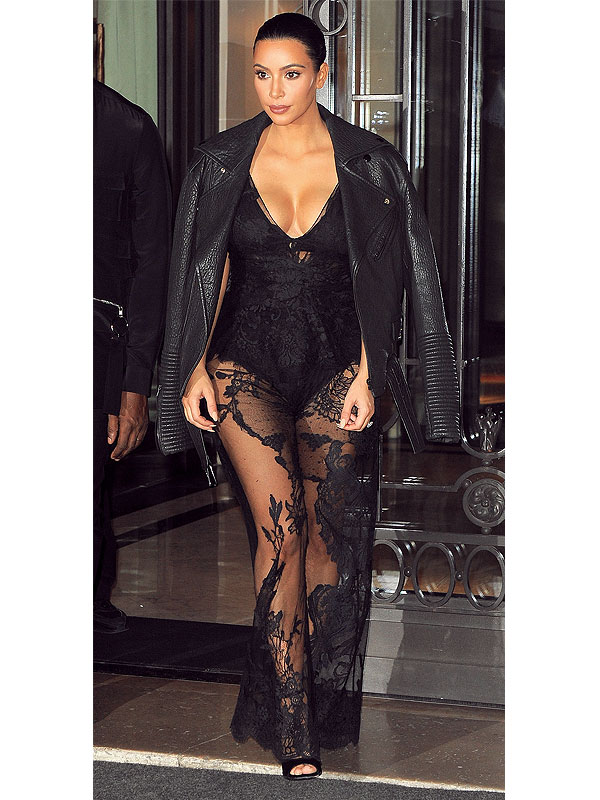 RULES 3: STAY POINTED…OR STRAPPED
The best shoes to rock to get the upscale luxe chic appearance, are either pointy toe shoes or strappy sandals! Apart from the fact that pointy toe shoes are a staple from the luxury brand Christian Louboutin, they elongate your legs well. Also, show a bit of skin by exposing those toes! Strappy sandals, lace-ups and peep toes are always a good idea.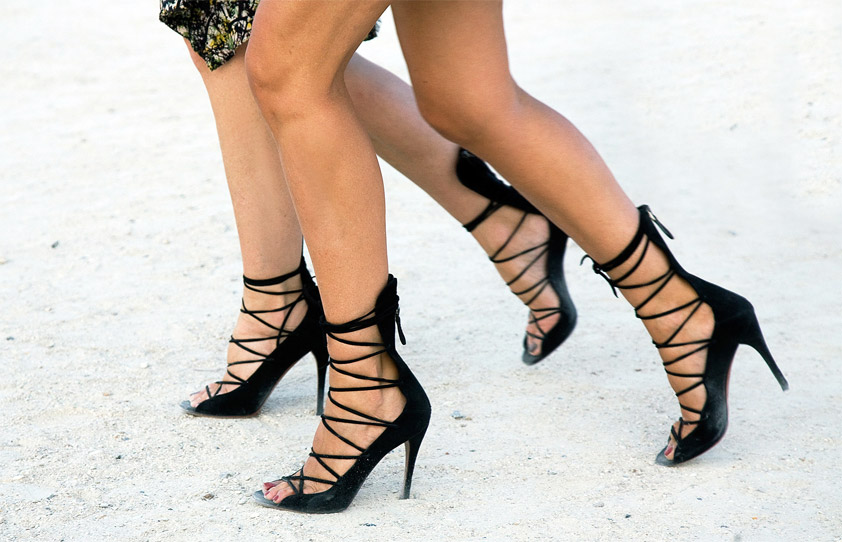 RULE 4: ROSE X GOLD
Nothing screams "RICH" more than gold and rose gold chunky accessories…even if they are cheap *wink*. So opt for gold or rose gold custome jewelry over the silvers/beaded ones.
RULES 5: MONOTONOUS
Very similar to the "black on black rule, but in this case…we are talking one of any colour (preferably soft or muted) from head to toe. If the colour is not solid enough or is not a primary colour, the best way to wear it is by mixing it up in various shades.
SHOP THE STORY 
Click the image to shop!
DRESSES
---
JACKETS 
---
SHOES 
---
JEWELLERY 
So there you have it! 5 Cardinal rules to looking like the ultimate rich girl! Tag us on Instagram if you try this out @jumiafashion and we will be more than happy to feature you!
Photo Credit: Instagram