Hello there beauty lovers! Christmas is upon us! Just a few weeks away and we know you are trying to get your Christmas hair on as the festive season brings along with it the harsh dryness of Harmattan (our Naija peeps know what we are talking about). Its trés important to look cute with a fabulous hairdo this season, but it is also super important to make sure that your hair is protected from the dryness and chilliness of the weather. What better way to protect your hair is there if it ain't…wait for it…braids! Braids have been the go to protective styles for our black sisters over the years, though it might seem like the same old box braids or twists…believe it or not, braids hairstyles have vastly evolved! Here are a few braids hairstyles you can try out this season:
FAUX DREADLOCKS
Nope you don't have to lock your hair to achieve these dreads, all you need are dreadlock extensions and you are good to go! Shop them here and here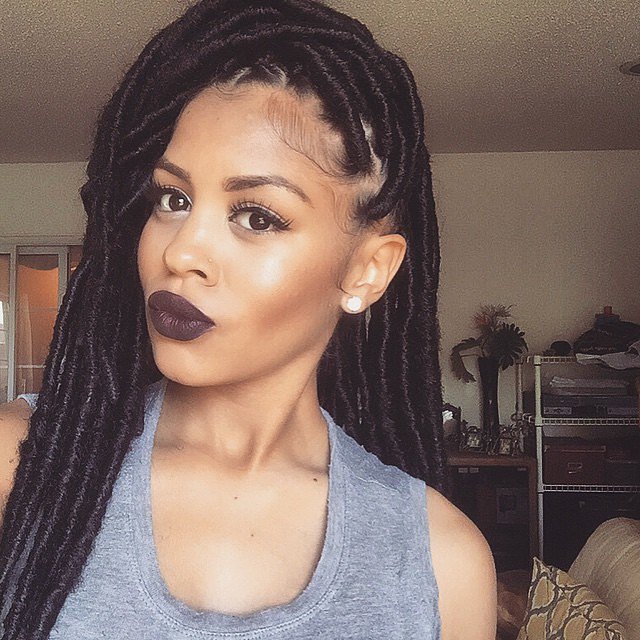 CROTCHET BRAIDS
Incase you have been living under a rock and you haven't heard of this before (just kidding) how this is done is, you hair is plaited into tracks, and then the weave is put in using a crotchet needle. The possibilitiesand textures are endless, the most popular are kinly/curly hair extensions. Shop them here and here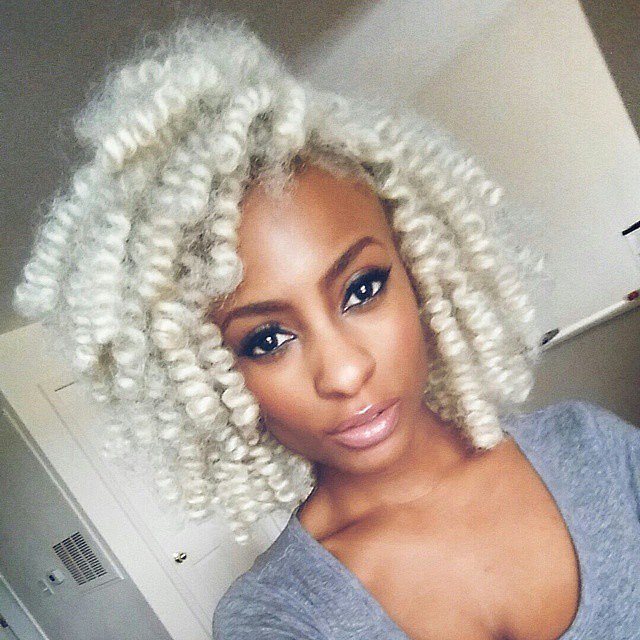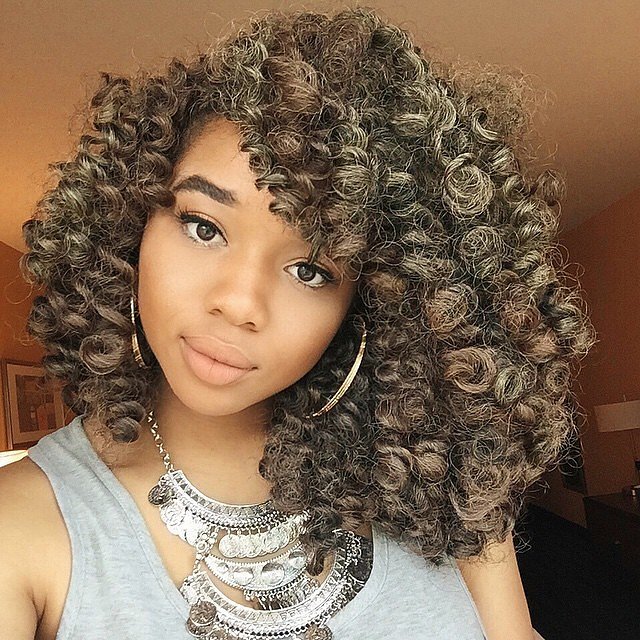 WOOL BRAIDS
Or Yarn braids are the use of wool/yarn to braid your hair, the color palette is vast as wool comes in all sorts of colours. They can be purchased in any tailor tools store or in the market, and you can ask your local hairstylist to hook you up!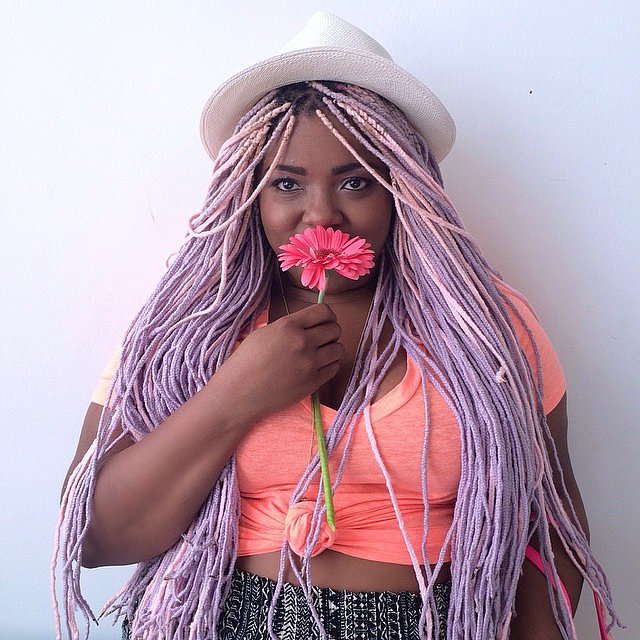 MARLEY TWISTS
The difference between the Marley Twists and Senegalese/Regular Twists is the texture. Marley Twists are done with a more kinky/natural or better yet, untreated hair extension. Shop them here and here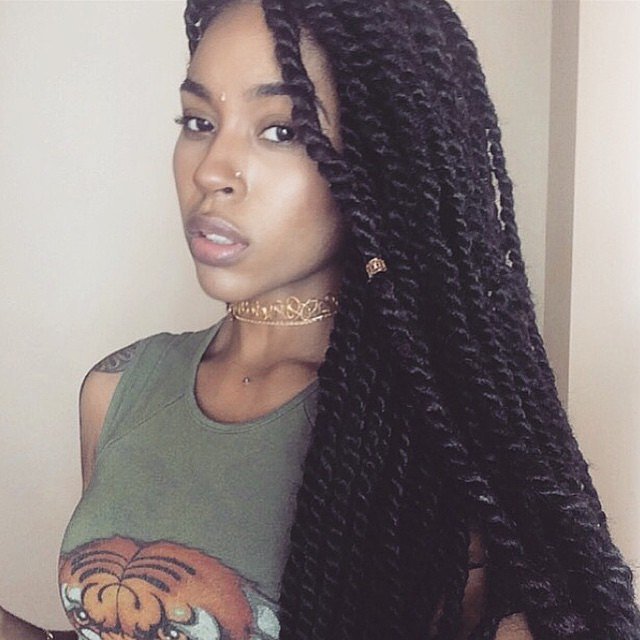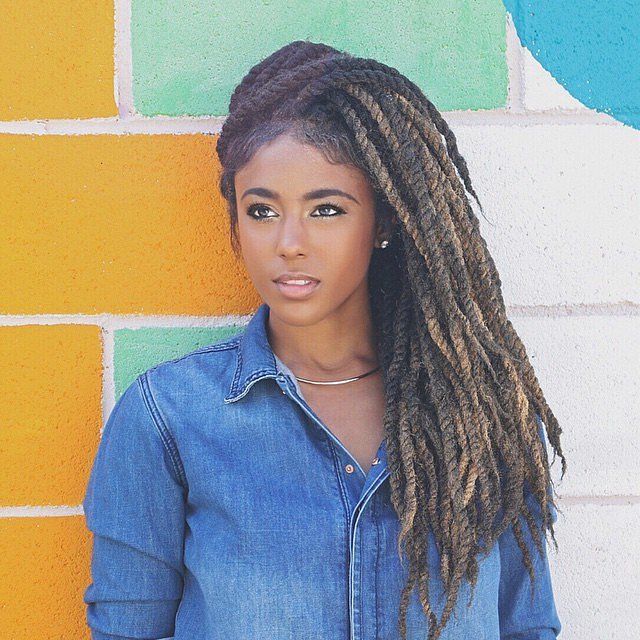 BOX BRAIDS
Ah! We all know this one! Glam up your box braids by making them super long or short and into a bob, throw in different colours and hair accessories if you dare. Shop hair extensions here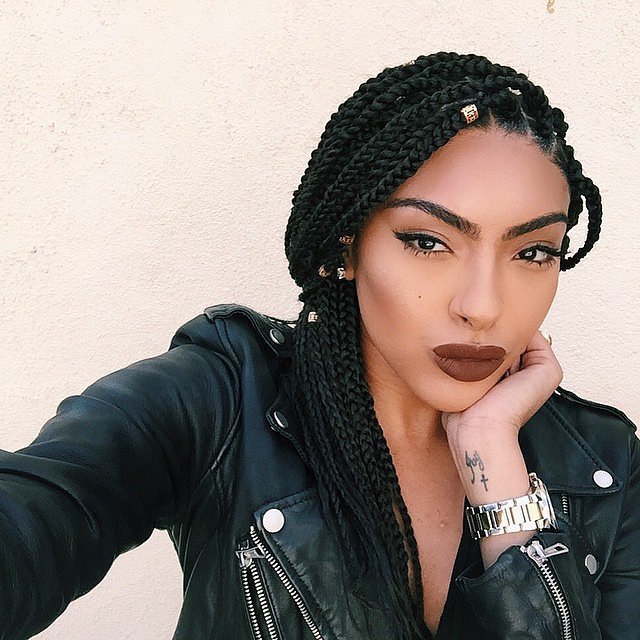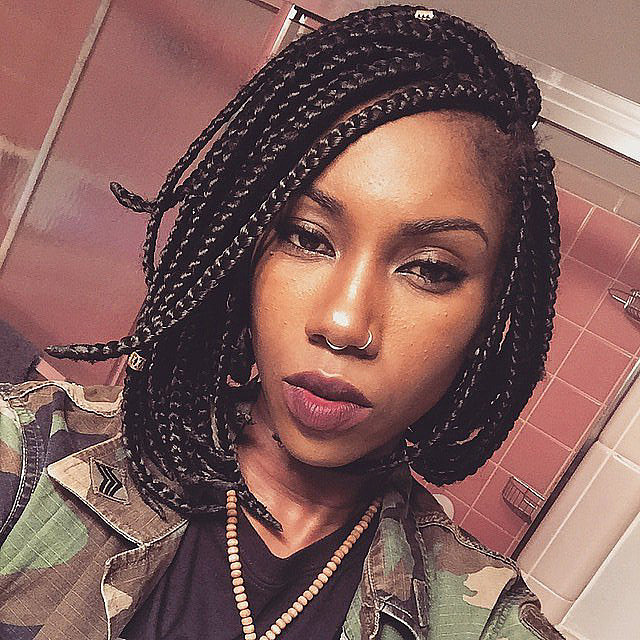 SENEGALESE TWISTS
Or regular twists, these are the twisted version of box braids…have them in any length or size you would like! The longer the better ;)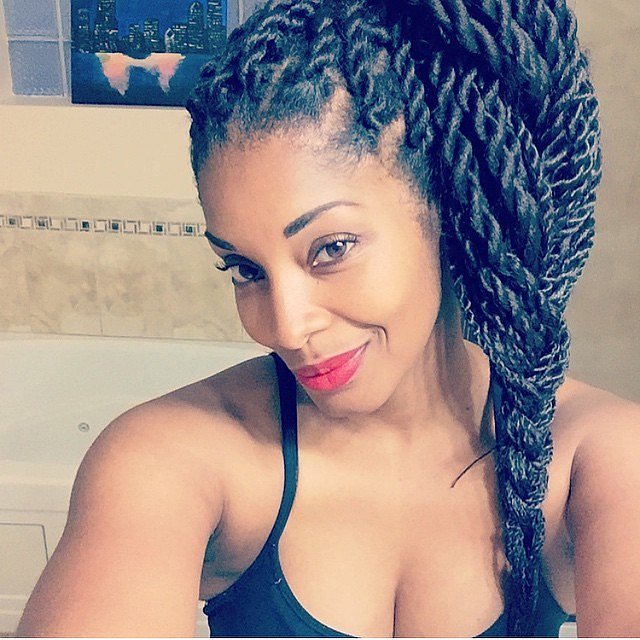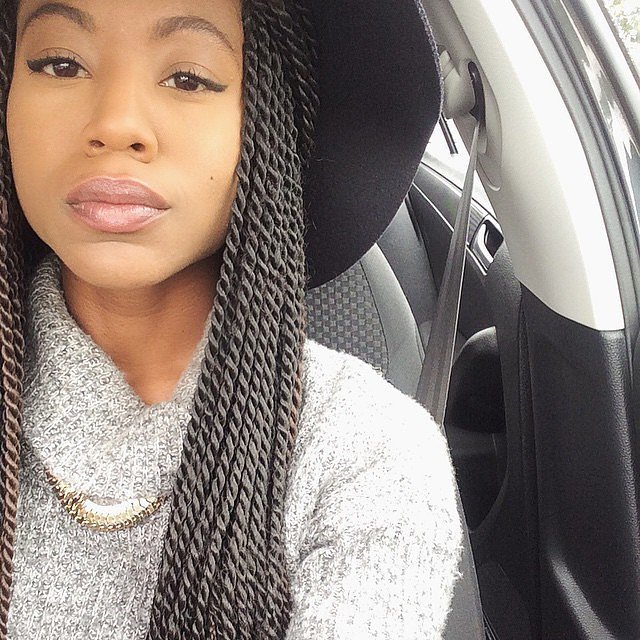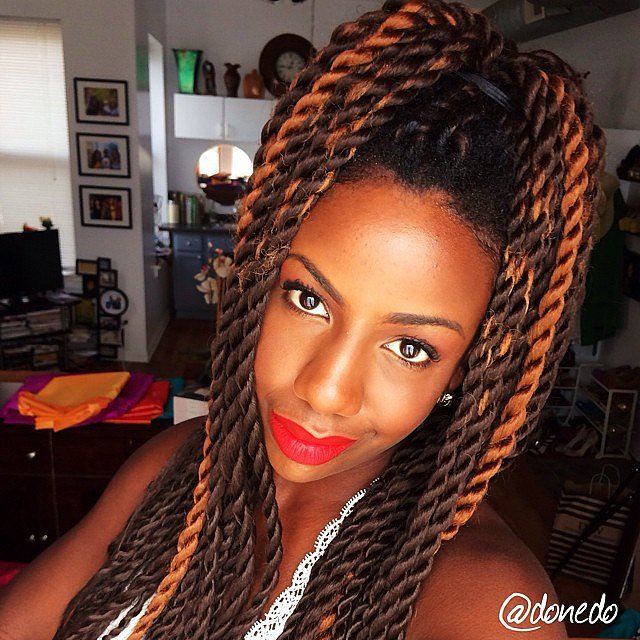 GHANA WEAVE